Monitoring, Reporting & Alarming
At IPNexia, we think to you should always be able to control and monitor easily your solutions. This is why we have put in place different, state of the art, options of monitoring/reporting solution offering information on your communication solution and offering alerting options.
Types of Monitoring/reporting offer :
Personalized reporting each month send to you by email
Different types of alerting (sms / email) to inform you of your consumption
A monitoring interface to monitor your Trunks and Premium Lines (See Monitor here under)
A monitoring interface to get information on your backups
A dedicated service manager to always be able to get the information you need
An e-Service web interface to allow you to follow your consumption and your invoices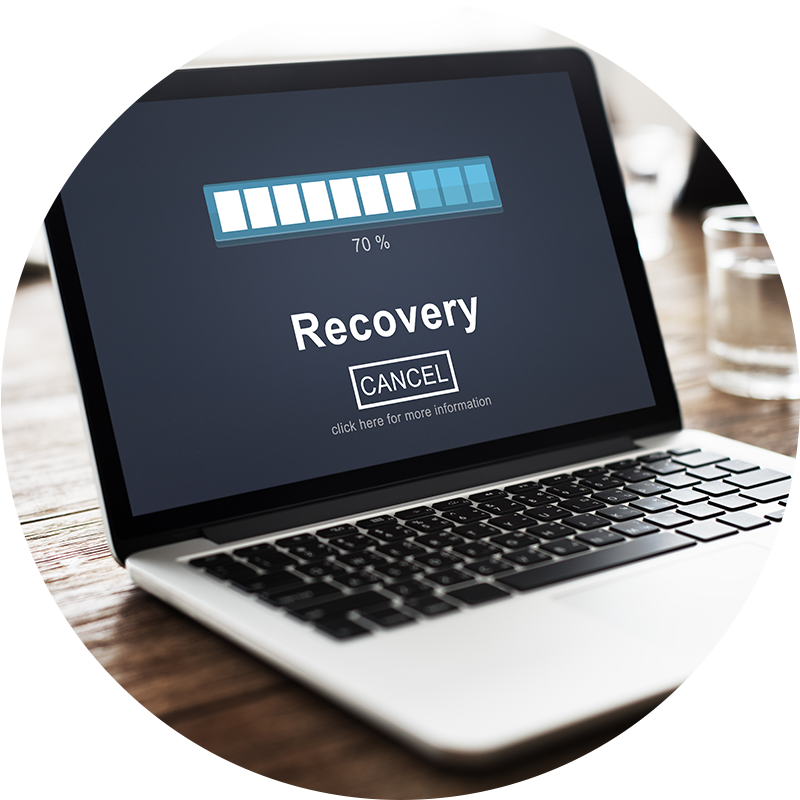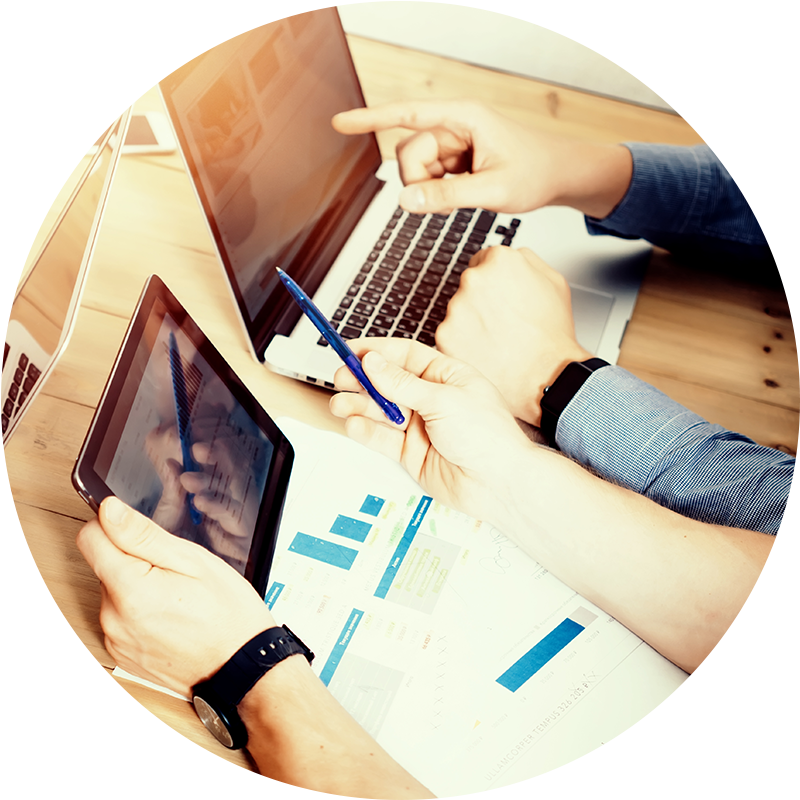 The Monitor Interface
Because we know that it is important for you to be able, by yourselves, to monitor your solution, we have created a web app that allows you to monitor your Trunks and/or Premium Lines. Monitor is a great tool that allows you not only to monitor your solutions but also to automatically and directly get warnings by email in case of troubles on your premium lines and/or on your trunks. Furthermore, you are able to manage the deviation of your trunks and of your numbers (DIDs).
A HTML 5.0 Web interface accessible from anywhere and at any time
User friendly
See all your relative data
Modify your data if needed
Continually improved with new versions
Monitoring of your Trunks
Verification of trunk status every minute.
Many information available (registering of the trunks, data on deviations, alarming (On/Off)).
FFilter based on :

Customer info
Trunk name
Alarming status
Etc
If not anymore registered, alarming via email with the following information :

Customer info
Trunk name
Alarming status
IP Address of last registe
Monitoring of your Premium Lines
Verification of the Premium Line status (On/Off) & option to activate the monitoring.
Many information available.
Filter based on :

Customer info
CID
IP Addresses
Monitoring status
Etc
If change of status, alarming via email to notify you of the status change.
Interested by our
Monitoring & alarming system

Solution ?

Contact us

IPNexia build product to its client's full satisfaction.
Discover also our SmartCom and SmartSwitch solutions