Professional Services
In addition to our Managed services, IP Nexia proposes different professional services such as a telecom audit or project management. We offer you a professional approach to auditing, designing, rolling out and optimising your infrastructure (WAN, LAN, Hosting, virtualisation).
IP Nexia offers the full suite of Professional Services from the study of your requirements and the design of your solution, until its implementation.
IP Nexia services include: audit, infrastructure design and integration, provision of professional resources dedicated to your project, advising and monitoring, guarantees on clarity, expertise, and efficiency.
When you entrust IP Nexia with your infrastructure and your connectivity, we manage your voice, data and video networks, your mobile solutions, your IT services, and your security services. This leaves your staff free to concentrate on your organization's more strategic objectives.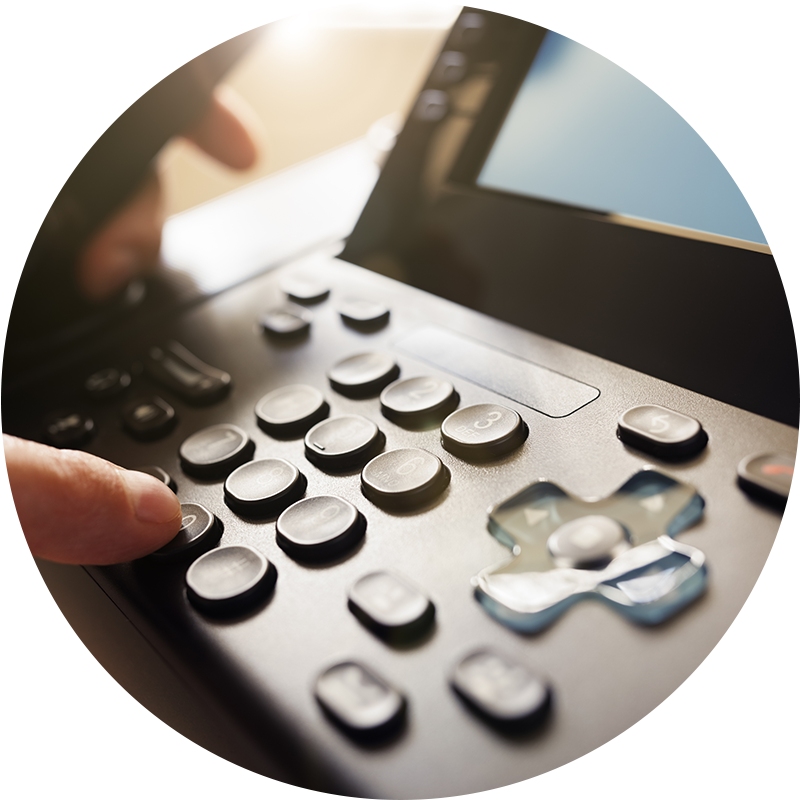 Services Areas
VoIP & Unified Communication
IT Virtualization & Cloud Solutions
Wan IP Infrastructure
Dect & WiFi
Telecom expense management
Services Range
Telecom Audit
Complexe solution Conception
Full Management of Telecom Solution
Training
Move
Call Center expertise
Other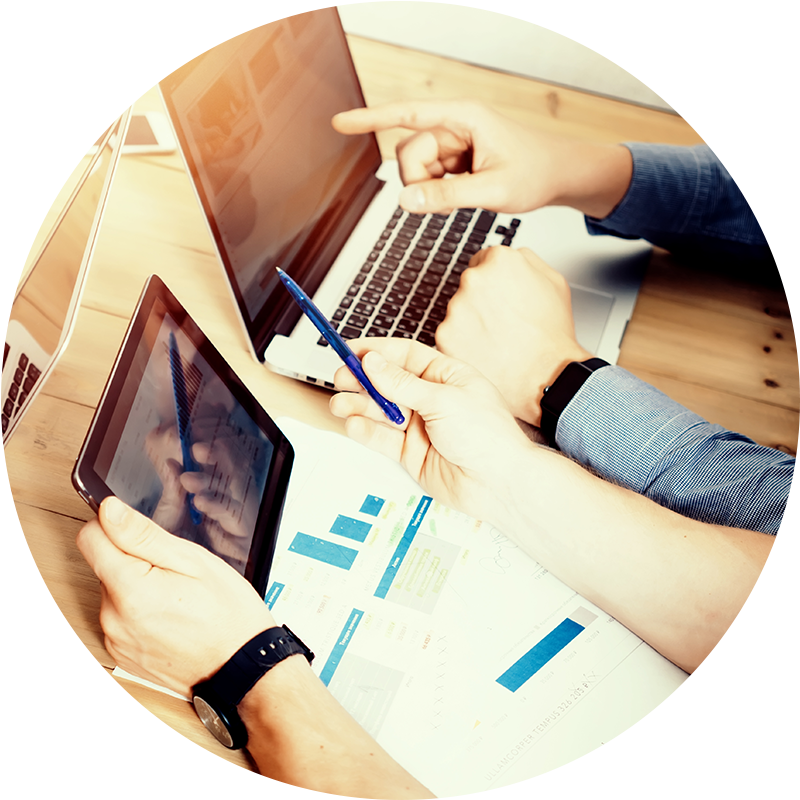 IP Nexia's Professional Services teams support companies and their administration by giving them the best advice in the devising and design of their IT and telecommunications infrastructure. The first priority for our Professional Services experts is to get to know you and study your company's objectives and priorities.
From the telecom audit to the consideration of your business objectives and financial constraints, our range of consultancy services will provide you with a totally objective view of the situation of your network.
Our expertise and savoir-faire enable us to devise and deploy the perfect telecommunication or virtualization solution for your company.
Our solutions are designed to fulfill our clients' current requirements and to provide continuous improvement to their quality of service: performance monitoring, security testing, anticipative and proactive problem solving, in accordance with your SLA.
Interested by our
Professional Services

Solutions ? Contact us

The telecom audit is one of our specialities, but IP Nexia provides
you also its know-how in the field of the Mobile Telephony and the IP telephony.