VoIP Trunk
Enjoy VoIP communication no matter what!
IP Nexia is one of the most reliable Sip trunk provider in Belgium. With our SIP trunking solution, VoIP Trunk, we allow the customer to connect an IP compatible central exchange (IP PBX).
You are then able to make high quality, international or national, calls and towards all type of devices, mobile or fixed. All kind of numbers can be connected. Thanks to our VoIP Trunk solution, you will benefit from advantageous prices while keeping control on your central exchange on site. Furthermore, your solution is highly secure thanks to our infrastructure design, and much insurance on the availability of the solution with the redundancy of our lines and with deviation options (failover).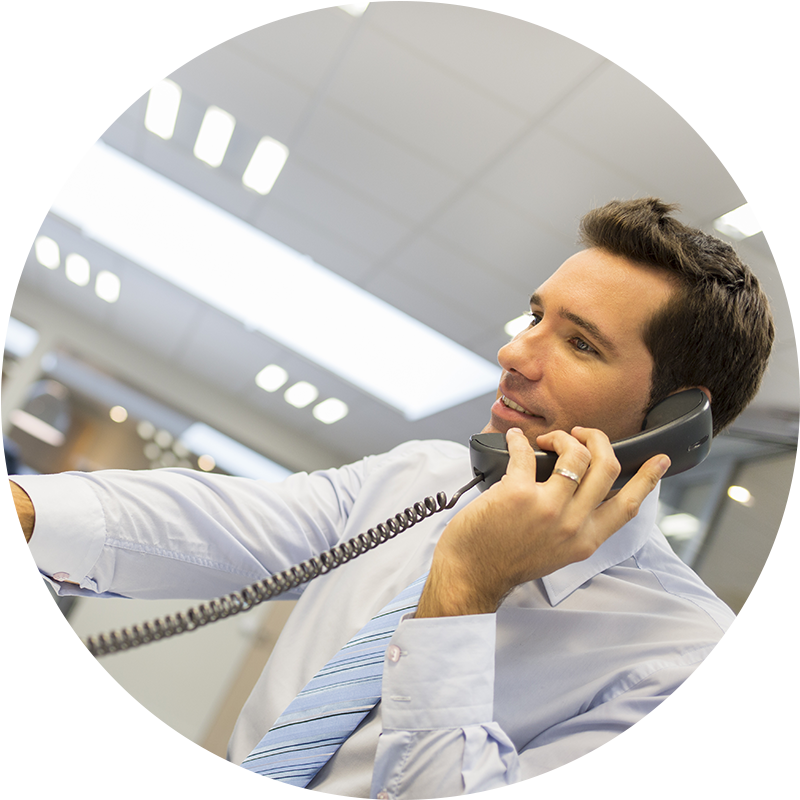 Main advantages of the SIP trunking service, VoIP Trunk
Costs reduction on communication
Keep your central exchange (PBX)
Fully secure solution thanks to our infrastructure 
(SBC, redundancy, Premium Line)
A Premium Line dedicated to the voice
Deviation & Failover options
KEEP YOUR PBX ON SITE AND ENJOY VOIP TELEPHONY!
Watch our VoIP Trunk video to know more
Interested by our
Voip Trunk

Solution ? Contact us

IP Nexia build product to its client's full satisfaction.
Discover also our SmartCom and SmartSwitch solutions