IP
Connectivity
With our different IP connectivity offers, you can build your network with IP Nexia in a fully transparent way using various services like fiber, VPN, Ethernet, DSL… From simple internet connection to complex multi-site private network, our expertise will bring you the satisfaction you were looking for.
All our managed connectivity offers are VoIP and Cloud compatible.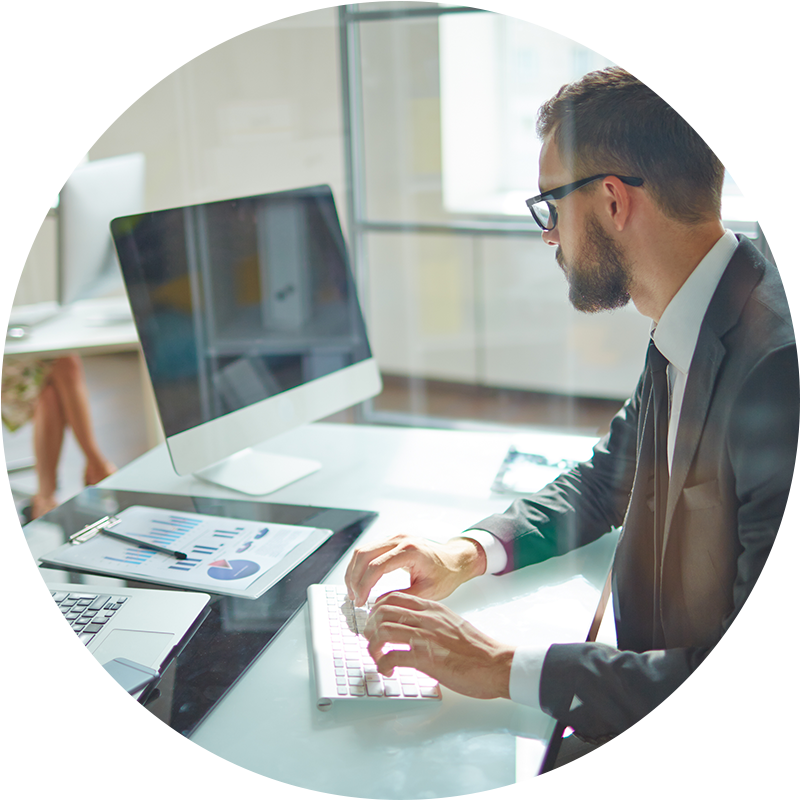 Our Solutions
INTERNET
Get a High quality internet connection, end to end managed.
We offer different type of technology such as xDSL, EFM and Fiber with different options such as static or dynamic IP addresses.
PREMIUM LINE
Get a private connection that links the customer site and IP Nexia.
It is mainly VDSL based, and completely secure, dedicated for VoIP traffic and monitored by IP Nexia.
This line can be a real differentiator for our customers.
PRIVATENET
Get a virtual private network separated from the internet (optional break out can be provided) for any-to-any private connectivity.
You can opt either for a MPLS connection, layer 3 with traffic prioritization or a layer 2 solution.