IP Telephony
IP Nexia is an IP telephony provider in Belgium. Our fixed telephony solutions for businesses, using the Voice over IP (or VoIP) technology, meet all your needs. VoIP is the latest telephony solution. With IP Nexia's VoIP technology, you will be able to make calls using the Internet Network.
Switching from your current fixed telephony to VoIP telephony will bring you many benefits such as cost reduction on communication and all the flexibility & functionalities your company was looking for.
By opting for an IP Nexia voip over ip telephony solution, you opt not only for a state of the art solution but also for a partner that will accompany your company throughout the entire project, and will provide personalized support once your solution active.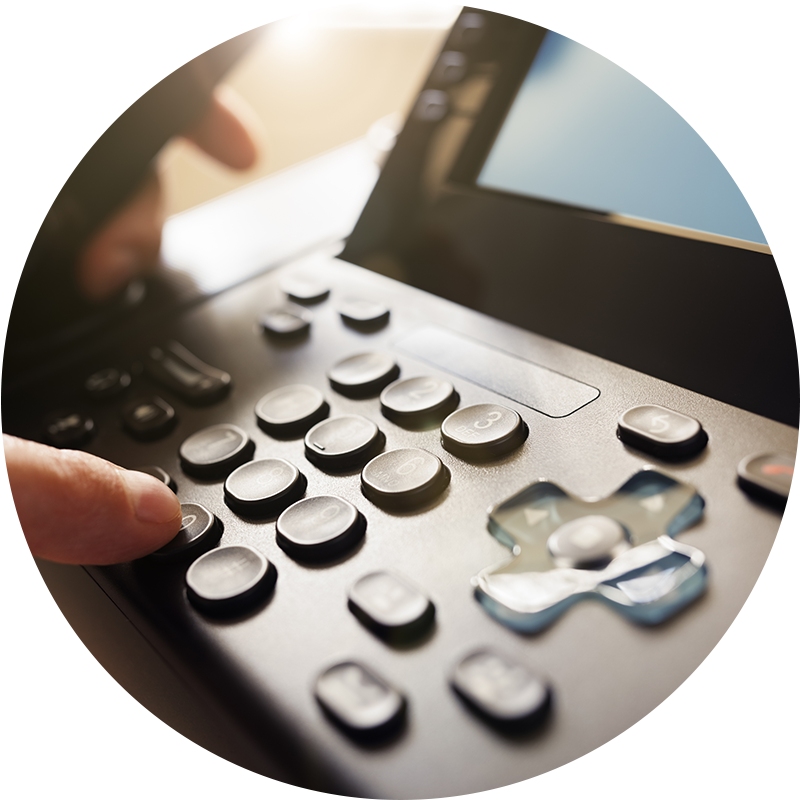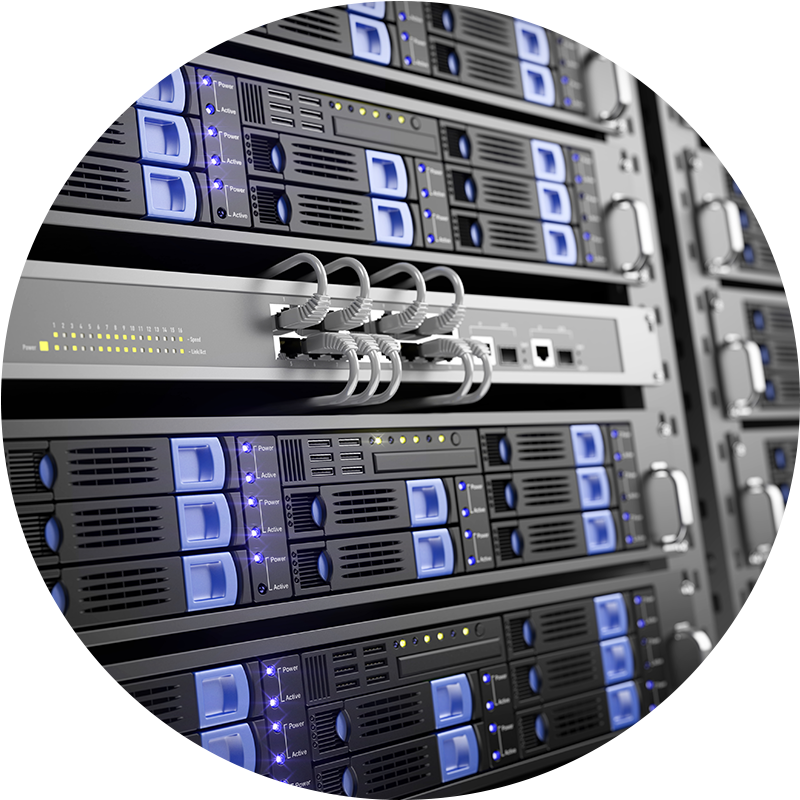 Cut of the edge infrastructure
The voice traffic of all our solutions can simply go through your internet line, but to get more quality & security we can add a Premium Line dedicated to the voice* separated from the internet, We can also provide you with a Fiber connectivity with QoS/CoS, dedicating part of the connectivity for your voice solution only, giving you the insurance that you have the best quality possible! Our backbone infrastructure is fully redundant as are our data centers for our SmartSwitch Solution bringing you all the security you were looking for.

*Only available on VoIP Trunk and SmartSwitch
Equipment
Our catalogue offers equipment from phones & headsets to switches or on-site PABX equipment,
allowing you to fully enjoy your solution with quality and tested equipment.
A leasing or renting agreement can be facilitated for high cost equipment :
Lease solution with a purchase option
Purchase option = 1% of the investment value after all durations
Activation on the customer's balance sheet = Amortizations
Usage is more important than ownership
Possibility to add material to the existing contract (as of 250€)
Renting solution with possibilities to evolve
No purchase option
Some of our Equipment Brand…