Company Highlights
IP Nexia is the best-in-class Integroperator™ enabling converged IP solutions for the business market. As a VoIP operator recognized by the IBPT and as an IP integrator, IP Nexia has a unique position on the market bringing the best IP integrated solutions to its customers.
We want to meet all B2B communication needs: Our range of services target responsible growth in networks (Internet access, VPN...), fixed telephony (VoIP), mobile telephony, unified communication, conferencing solutions, telecom services, cloud solutions and large projects.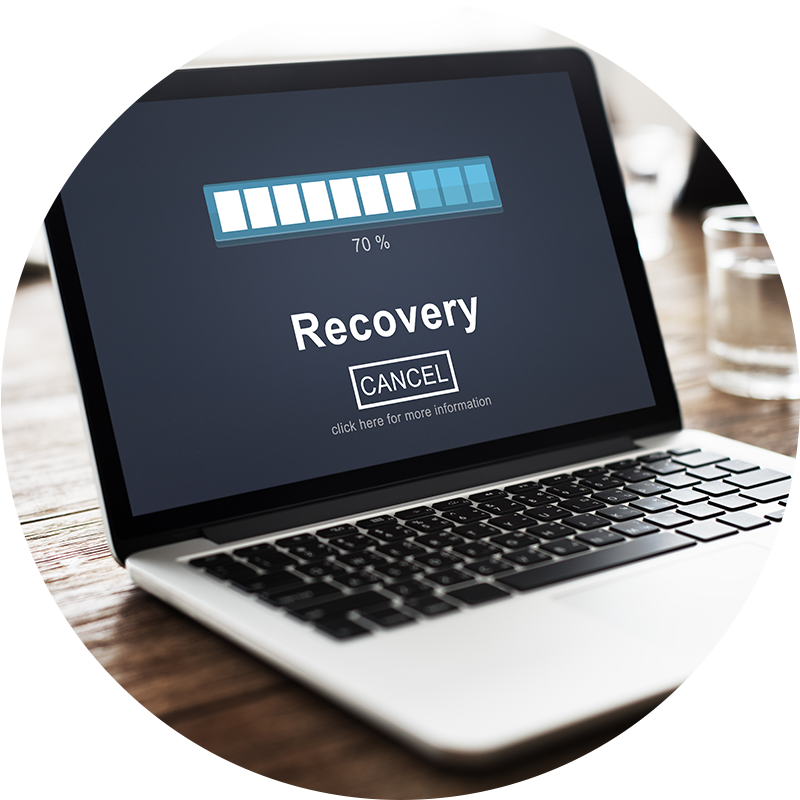 History
May: New Cloud Telephony, Hybrid Cloud Solution
December: New redundant 10 GB Network
November: Launch of IPN Luxemburg
Decemeber: Deployment of largest VoIP project for all Belgian prison with Telio
February: Deployement of our New Infrastructure
September: Launching of our new Mobile Solution as MVNO with Telenet Group
October: Launching of our new IPNexia branch in Luxemburg
February: Launching of our new product SmartSave, a data backup solution
January: New hosted infrastructure in Luxemburg for our cloud solutions (SmartServer, SmartMail, …)
March : Launching of our SmartCom solution based on Skype for Business
November: launching of our Mobile Pack Solution
January: Signature of the first International ICT deal (outsourced to IP Nexia).
November: Reinforcement of the IP Nexia backbone infrastructure with geo-redundancy and MPLS configuration.
July: Acquisition of Unified Telecom.
September: First VoIP International Wholesale deal signed.
December: Largest VoIP Project deployed for the Brussels Police (ZP 5344).
January: Signature of new MVNO contract with Proximus
February: Sales of Residential Business to Billi.
May: Increase stake in VoIP company in France to 25%.
May: Name change to IP Nexia.
November: IP Nexia signs it largest MVNO deal (900 SIM cards).
May: Start of Business transformation with arrival of new CEO, Michel Coric.
June: Acquisition of Sysnetsud (Openweb).
December: New Shareholding Structure.
December: Acquisition of 10% stake in a VoIP company in France.
Capital increase of EUR 1.9m.
September: acquisition of Sun Telecom.
September: sale of PABX department to Sencit.
December : merger of Phone-Plus and Sun Telecom with the parent company
January: acquisition of Phone-Plus, a subsidiary of Telenet.
Entrance of new Shareholders.
January: launch of external growth strategy with the acquisition of:
The client base of the telephony department of the Royal Federation of the Belgian Office of Notary.
1,800 clients of Tele-West in the segments corporate, SME and professions.
The client base of Info Telecom (Octogone, a concept centered around outsourced telecom management).
A 24.9% equity stake in Phonext (VoIP telephony).
March: creation of Toledo Telecom by Marc Toledo, providing telephony services to residential and SME market.
Executive team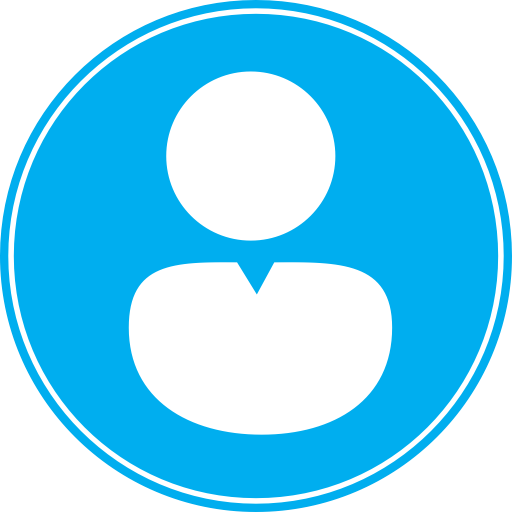 Michel Coric
Chief Executive Officer
Michel Coric
Specialized in the Telecom since almost 20 years, Michel Coric has been…
Read more
Management team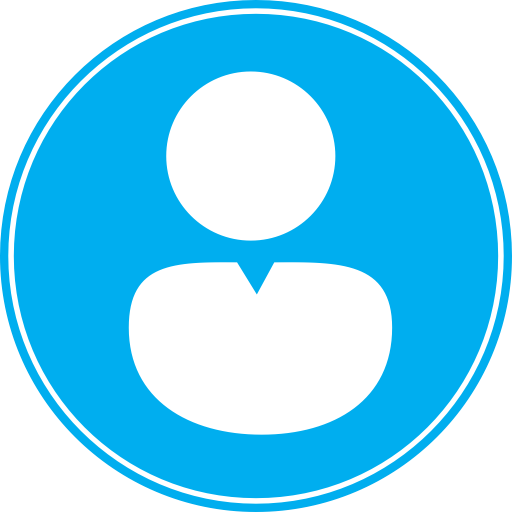 Peter Lievens
Financial Director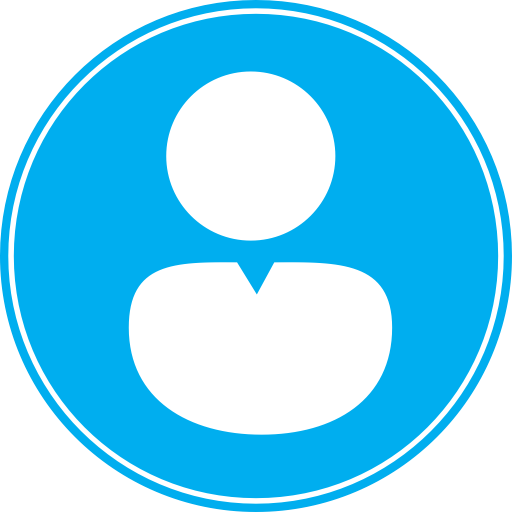 Mohammed Kabbouri
Director, Product & Solutions
Mohammed Kabbouri
Industrial Engineer with 20 years of experience in Telecom Sector. Mohammed Kabbouri…
Read more
DPO & Marketing
Rugby values
Passion 
As Rugby, people have a passionate enthusiasm for the game, IPNexia people share a passionate enthusiasm for creating the best solution and for helping our customers to get the best of them.
Solidarity 
As rugby, provides a unifying spirit that leads to lifelong partnership, at IPNexia we strongly believe in Teamwork and loyalty.
Respect 
As rugby, places a great deal for the respect for team mates and opponents, IPNexia feels that a great respect should be given to all of our encounters.
Integrity 
As integrity is central to the fabric of rugby, it is also central to our work.