VoIP Trunk
U zal onze VoIP Trunk -oplossing kunnen aansluiten op uw bestaande IP- compatibele telefooncentrale (IP PBX )
U zal in staat zijn om nationale of internationale gesprekken te kunnen voeren naar alle soorten apparaten, mobiel of vast. Allerlei nummers kunnen worden aangesloten. Dankzij onze VoIP Trunk -oplossing, kunt u profiteren van voordelige prijzen, met behoud van controle op uw telefooncentrale onsite. Bovendien is uw oplossing zeer veilig dankzij onze infrastructuurontwerp, en u krijgt veel verzekeringsmaatschappijen over de beschikbaarheid van de oplossing met de redundantie van onze lijnen en met deviatie opties (failover).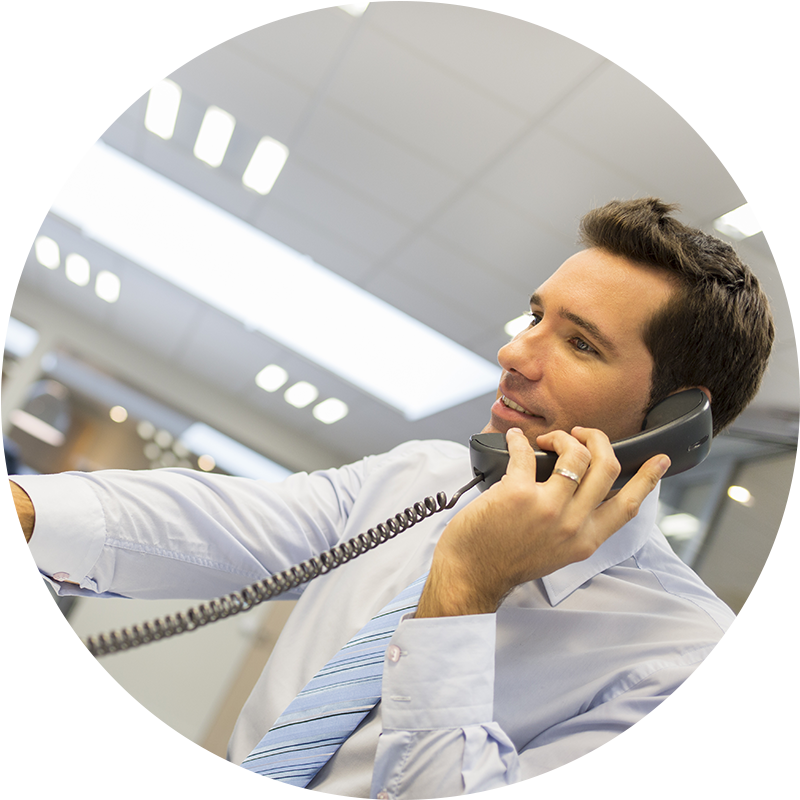 Voornaamste voordelen van de VoIP Trunk -oplossing
Minder gesprekskosten dankzij VoIP
Met behoud uw central exchange (PBX)
Hoge veiligheid dankzij onze infrasctructuur
Een premium lijn voor de voice
Doorschakelingsopties indien er zich een probleem voordoet op uw lijn (Failover
KEEP YOUR PBX ON SITE AND ENJOY VOIP TELEPHONY!
Watch our VoIP Trunk video to know more