SmartSwitch
Thanks to its deep knowledge in the cloud telephony, IP Nexia is the ideal Unified Communication provider. With SmartSwitch IP Nexia offers a powerful cloud telephony solution, which means that your solution is hosted in the CLOUD and is managed by IP Nexia.
It allows professionals to connect IP Phones from a wide choice of manufacturers and have easy access to a very large number of innovative unified communication services. In addition, IP Nexia offers a state-of-the-art technology and brings to the market a unique way of delivering, monitoring and providing maintenance for final customers. With a large number of functions supplied by SmartSwitch, the solution targets several customer types, from the SOHO user to large businesses.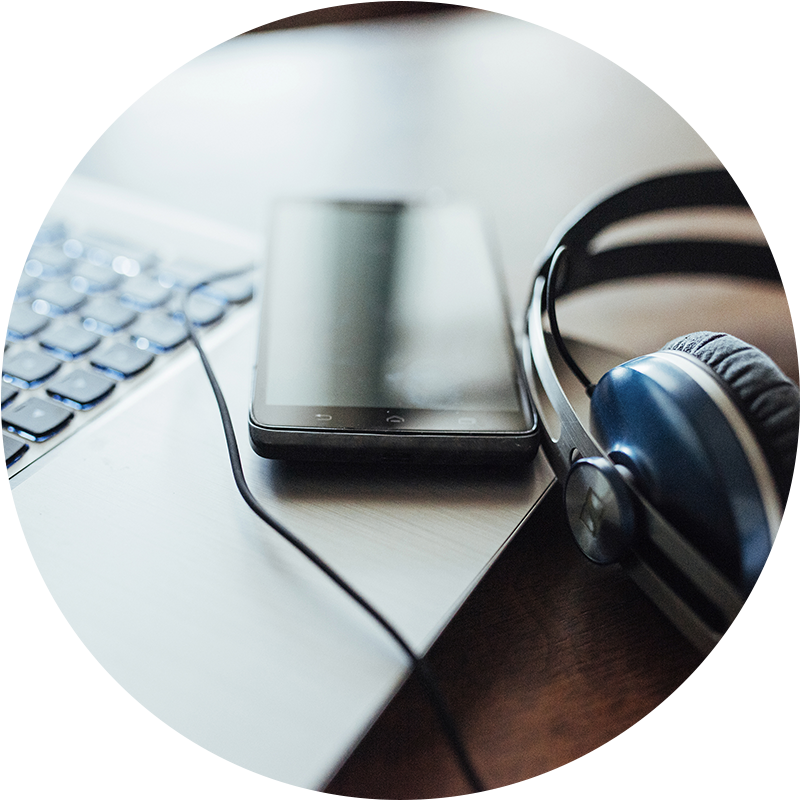 Main advantages of our cloud telephony solution, SmartSwitch
A cloud hosted PBX managed by IP Nexia
Removal of telephone exchange related maintenance costs
A multitude of free functions
A WebrRTC HTML 5.0 solution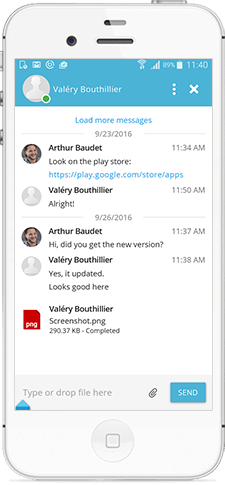 AnyNexia, the power of Unified Communication to its fullest...
Add to your Cloud Telephony more mobility & productivity with AnyNexia. From your IP Phones, your computer or your mobile devices enjoy communication without limit !
WebRTC Platform
Use AnyNexia anywhere simply by connecting you to the web app
Mobile App
Take AnyNexia with you via the Uniquity mobile app available on IOS and Android
HD Video Calls
Make HD video calls & Conference
Windows Client
Use AnyNexia on your Windows device
Desktop Sharing
Share you desktop and show your presentation to everyone
Instant Messaging
Chat with your colleagues instantly from anywhere
THE POWER OF UNIFIED COMMUNICATION, GET IT ALL WITH OUR SMARTSWITCH SOLUTION!
Watch our SmartSwitch video to know more
Interested by our
SmartSwitch

Solution ? Contact us

IP Nexia offers a wide range of services to its client's full satisfaction.
Discover also our SmartCom and VoIP Trunk solutions.